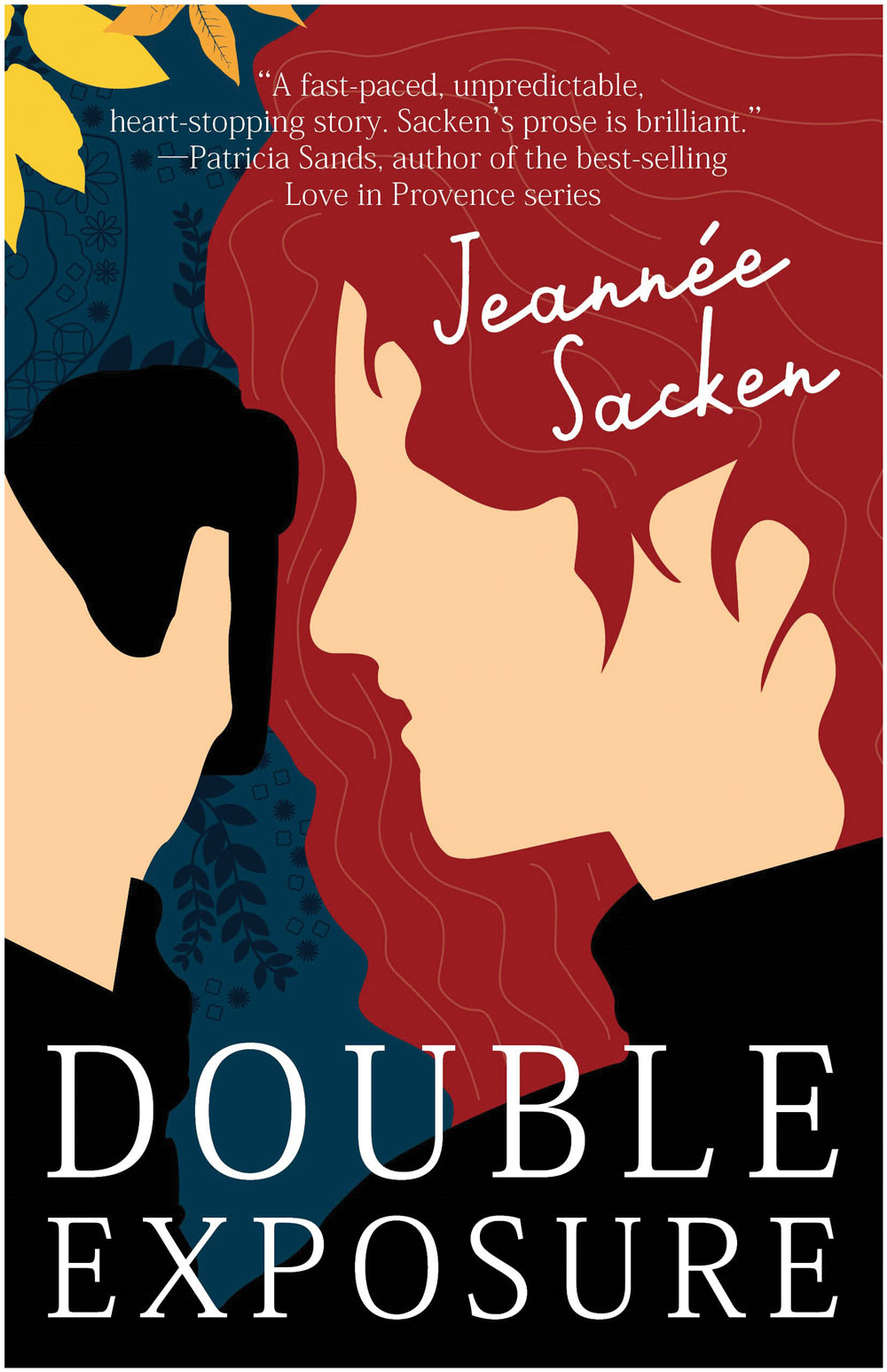 Double Exposure
by Jeannée Sacken
November 2015 - Seasoned war photojournalist Annie Hawkins returns home after a longer-than-expected assignment to find her life falling apart. She's under investigation for an incident that happened six months earlier in Afghanistan. Her best friend's daughter, Seema, is still missing, apparently with her Taliban boyfriend. Her daughter Mel and friends are busy fundraising to rebuild the Wad Qol Secondary School for Girls and expect Annie to deliver the money. To make matters worse, she has a major argument with the love of her life, Finn Cerelli, and they're no longer speaking.
When Annie returns to Afghanistan to cover peace talks between the government and the Taliban, she takes a side trip to Wad Qol, where she quickly discovers that not everyone wants the new school. Sabotage delays construction, and when one of the workers ends up dead, it's clear the Taliban have increased their presence in the once-peaceful Panjshir Valley. It's also obvious that they know exactly where Annie is.
Could Cerelli have been right that the Taliban are targeting Annie? And now that Cerelli is back in the arms of his former lover, the beautiful Fatima, will Annie be able to save herself?
Review
"Annie Hawkins Green is without a doubt currently my favorite badass woman."
"
Double Exposure
thrusts the reader into full-out romantic suspense. "
"A superbly crafted and thrilling sequel with enough twists and turns to keep you riveted right up to the tension-filled finale."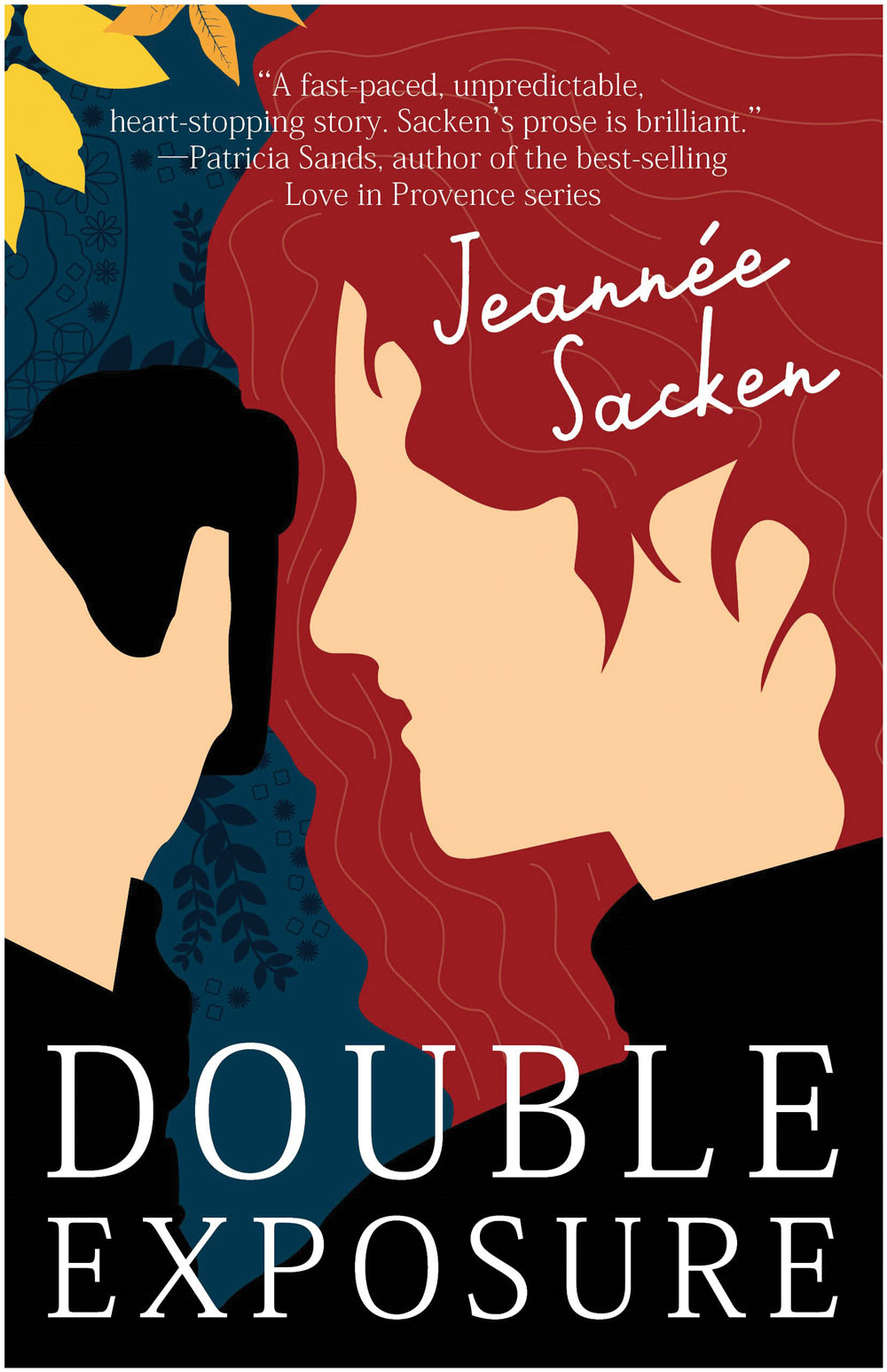 Double Exposure A novel by Jeannée Sacken Women's Fiction - Suspense Fiction Paperback Publication Date: September 27, 2022 446 pages ISBN: 9781645383703